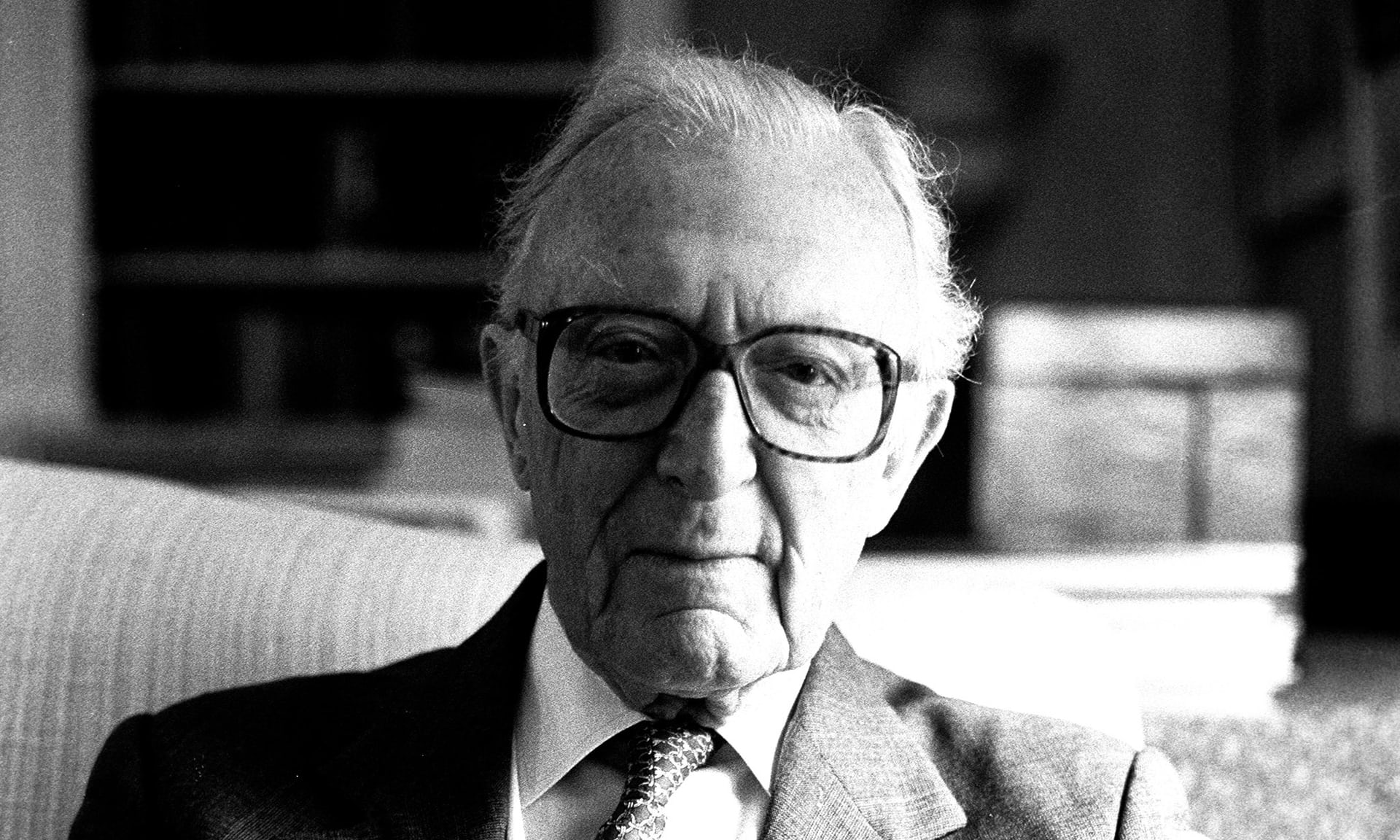 Lord Peter Carrington passed away at the age of 99
6 June 1919 - 9 July 2018

Educated at Sandhurst, the Royal Military College, Lord Carrington was commissioned into the 2nd Battalion of the Grenadier Guards as a second lieutenant on 26 January 1939. He served with the regiment during the Second World War and was promoted to lieutenant and rose to the rank of temporary captain and acting major and was awarded the Military Cross. He took part in the Operation Market Garden (september 1944) as a tank commander with the 82nd AD, the 504th PIR and XXX Corps troops in Nijmegen and at the Waal bridge.